Washington Independent Inns Network Annual Conference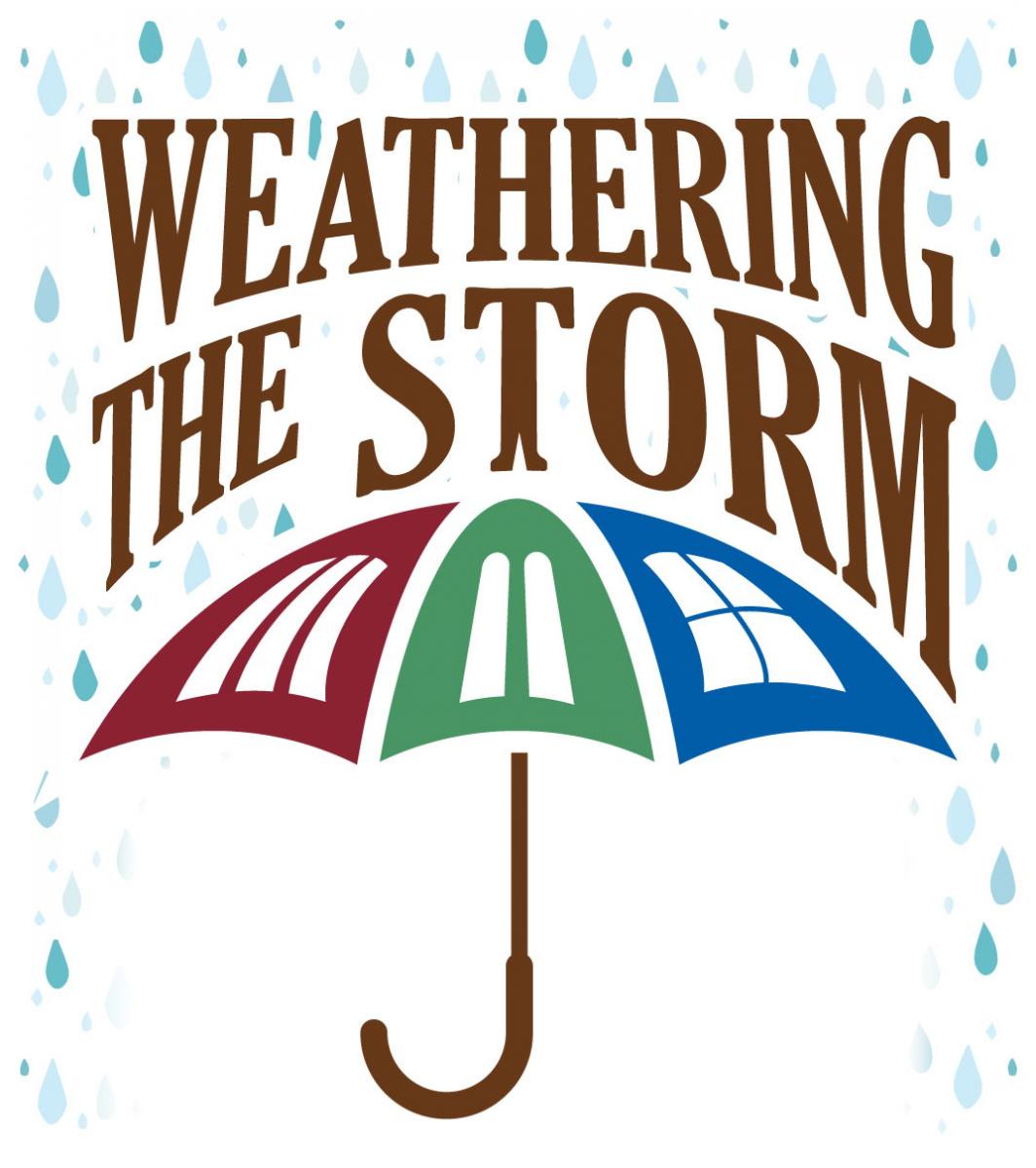 Monday, November 9, 9:00AM - 5:00PM
Network, Learn and Connect at our Virtual Conference
This year's challenges, journeys and successes culminate in our fun and educational conference. 
Please plan on virtually attending. 

 Conference Schedule
9:00AM Welcome & Introductions, Bill Segil, WIIN President and Pat Ford, VP of Education
9:15AM-10:00AM  Weathering the Storm with Best Practices for Innkeeper Success
                               Keynote Presentation, Kent Schnepp, Odysys
10:00AM-10:10AM Vendor Product Presentations
10:10AM-10:20AM Break 
10:20AM-12:00PM Annual Business Meeting & Awards 
12:00PM-12:10PM Vendor Product Presentations
12:10PM-12:30PM Lunch and Vendor Expo
12:30PM-12:45PM  Weathering the Storm Contest-Networking Ideas, Submit your best and most successful idea from this year for Weathering the Storm and you could win a prize!
                                Julie McAferty, Past President WIIN
12:45PM-1:30PM  Weathering the Storm:How to Prepare Your Property for the Future
                               Keynote Presentation, Scott Fuller Beaty and Laura McDowell-ThinkReservations                            
1:30PM-1:40PM Vendor Product Presentation
1:40PM-1:50PM Break
1:50PM-2:35PM Weathering the Storm: State of the Industry and Traveler's Perspective 
                            Keynote Presentation, Janice Hurley, BnB Finder      
2:35PM-2:50PM Thank you and Explanation of our Workshop Links
2:50PM-3:00PM Break
3:00PM-3:45PM Three Workshops Offered. Choose One to Watch Live (all three will be recorded). 
                          - Pro Tips for Mobile Photography,
                            Marcus Berg/Kory Klapp, Unique Angles Photography
                          - Creating and Marketing Your Specialty Products
                            Janet Abbot, George Washington Inn                       
                          - Let's Get Social, Instagram Basics to Shine the Light on Your Inn                           
                            Sydney Rubin, Maitland Manor
4:00PM Board Meeting  
Learn more about our keynote speakers and presentations here.
Thanks to this year's sponsors.