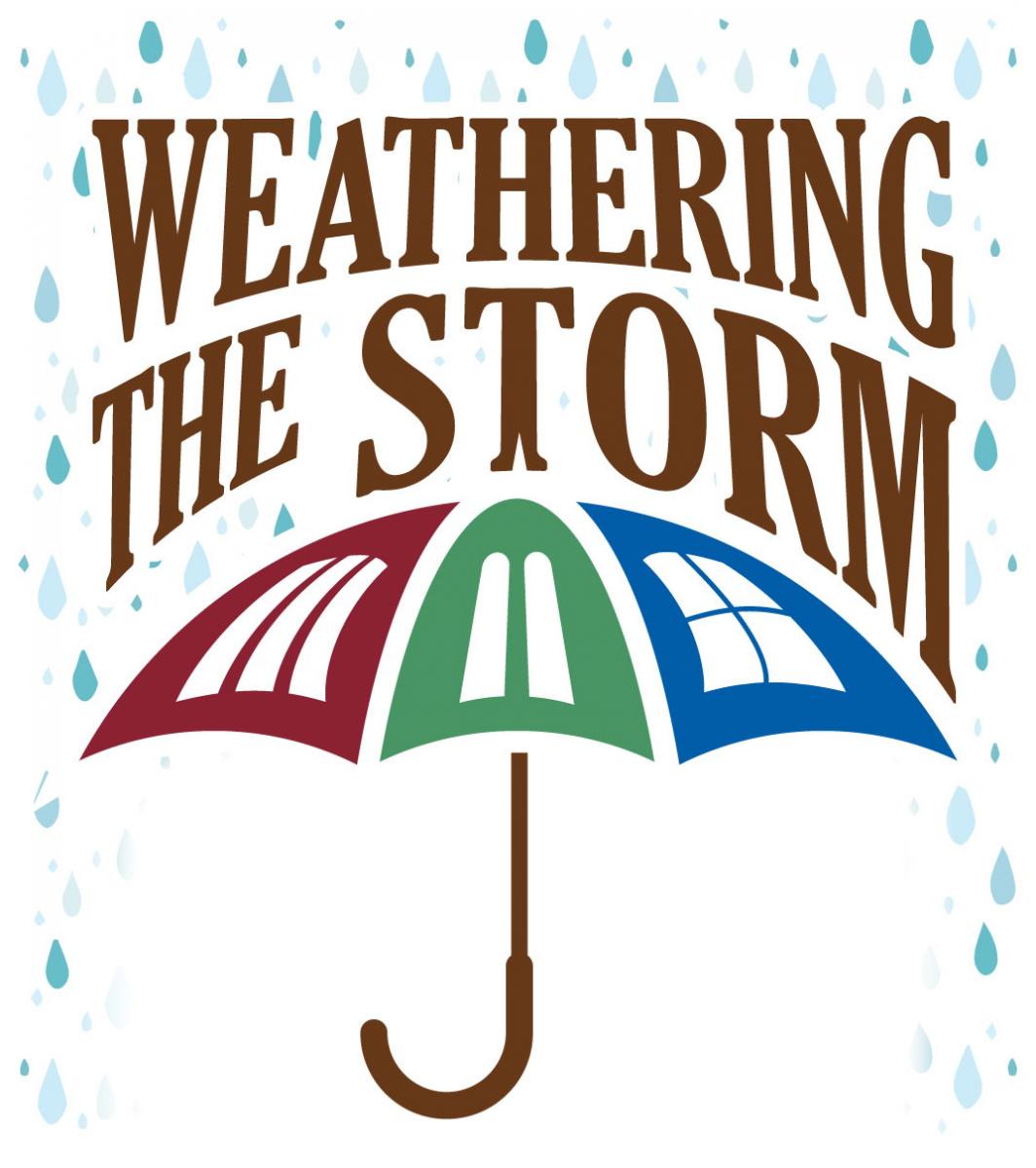 READ ABOUT SOME OF WHAT YOU WILL EXPERIENCE AT YOUR VIRTUAL ANNUAL MEETING!
Weathering the Storm – Best Practice for Innkeeper Success
Kent Schnapp – Odysys
Weathering the Storm – State of the Industry and the Traveler's Perspective
Janice Hurley – BNB Finder
Weathering the Storm – Prep Your Property for the Future
Since March of 2020, many of us have gone through what has been the worst crisis we've experienced as a business owner. At times, everything may have felt out of control, but it doesn't mean that recovery is unattainable. We'll discuss some actionable tasks you can work on now to put you on the fast-track to recovery. Everyone will walk away with a detailed checklist of those tasks, to work on at your own pace, and in the order that is best for your business plan.
E Scot Fuller-Beatty – Think Reservations
Owner of The Chadwick Bed & Breakfast in Portland, Maine since 2011, Scot also keeps busy as the Director of Sales & Education with ThinkReservations. In his role at ThinkReservations, Scot works with customers and teaches at local, state, and national conferences to help educate owners and lodging staff on ways to fully utilize their PMS to make their businesses more profitable, run more efficiently, and how to tackle emerging trends such as yield management strategies, guest communications, and OTA relationships.
 
CHOICE WORKSHOPS
At the end of the conference you will be able to choose from one of the three Workshops available to you.
Creating and Marketing Your Specialty Products
Each of our B&Bs has a unique niche in the overall market, and we each have our own specialties for which our guests love us. From house-made granola to jams and jellies, private label specialties, and more, are we missing opportunities for increased revenue based on selling these favorites to our guests? This workshop will look at the process from inception to finished product, including packaging and labeling, marketing, shipping, and more. A resource list will be provided.
Janet Abbot
Janet and her husband, Dan, own and operate the George Washington Inn in Port Angeles, WA. In addition to their bed and breakfast, they also have a lavender farm on the property. As they began developing their full line of lavender products and opening their on-site gift shop, they explored the required permitting based on process levels and sales channels. They discovered that there are a lot of options to consider, certain unexpected hurdles, but also a great opportunity to turn guests into long-term repeat customers.